Premium OEM Factories
source more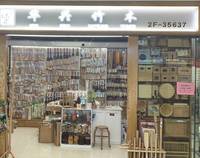 Yao Rong
+86 13958494268
35636B 35637 2F District 4 - International Trade Market
Huaxing bamboo and wood craft
This shop specialized production wholesale sale each kind of bamboo tableware, the bamboo kitchen and the wooden daily necessities, the bamboo and wooden articles for daily use and each kind of bamboo craft gift and so on. It is non-toxic, tasteless and contains no harmful ingredients to human body. Simple appearance, fashion and stable quality, deeply loved by the majority of consumers. At the same time, welcome domestic and foreign businessmen to consult, negotiate, customized to sample.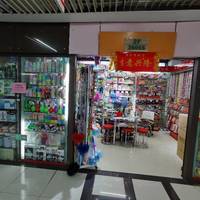 Wang Meili
+86 13646593588
36057A 2F District 4 - International Trade Market
Meilehui plastic industry
Our main sales, professional production: spray bottles, mugs, lunch boxes, crisper and other plastic daily necessities. Welcome to make to sample.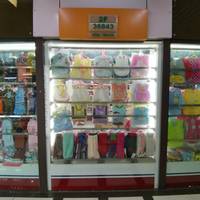 Liu Hong
+86 15857917098
36844 36840 36432 36433 36841 36842 36859 36843 36858 36857 36860 44436 44462 2F 3F District 4 - International Trade Market
Shirley Baby Supplies Firm
Main Products: Baby Hat,Bayby Shoes,Baby Cloth,Children Scarf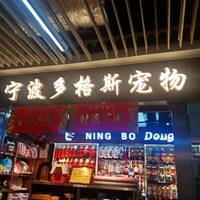 LuYanFei
+86 17706799993
15470 2F District 2 - International Trade Market
Ninghai Doggs Pet Products Co. LTD
This shop sells all kinds of pet supplies, pet toys, a wide range of manufacturers direct, support to sample custom, welcome domestic and foreign buyers, wholesalers, e-commerce sellers, web celebrity with goods to consult and purchase! All commodity price does not include freight, the quantity is from superior! Telephone: 17706799993, QQ: 1287801459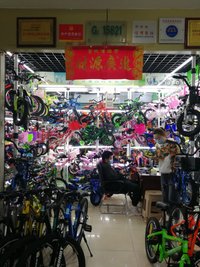 MIKI
+86 18606560166
15821 2F District 2 - International Trade Market
YIWU ULIKE BICYCLE CO.,LTD
Main Products: bicycle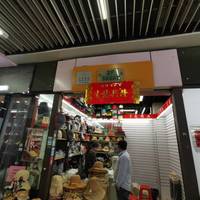 Mr Chen
+86 13857982920
39207A 38300 2F District 4 - International Trade Market
Shining impressive hat industry
Main Products: Hat
Factory Original Sources
source more
view more