Yiwu, as one of the first 17 international inland cities nationwide, is China's important logistics hub(Yiwu renowned for its trade and commerce service was selected into the first batch of national logistics hub construction list).Domestic postal and express delivery totaled 4.884 billion pieces in Yiwu in 2019. Yiwu ranked the second in terms of express delivery volume, only behind Guangzhou and ahead of Beijing, Shanghai and Shenzhou.
CCCL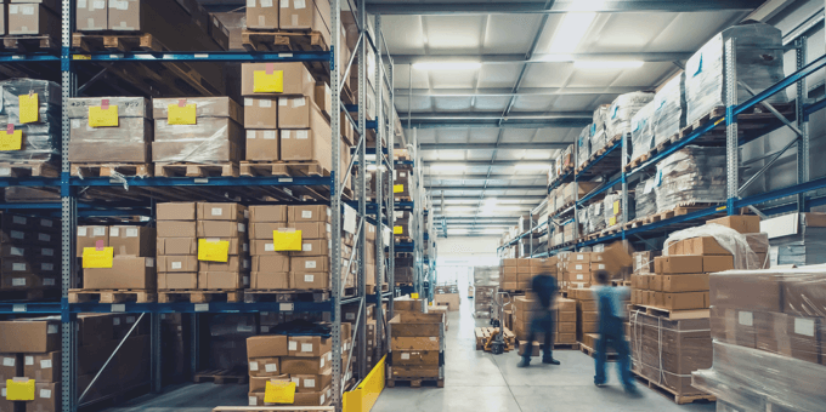 Centering around the upstream and downstream business of markets, CCC develops the trade warehouse, micro-and-small startup park and micro-and-small logistics park to boost Yiwu's service capacity of the distribution warehouse, regional warehouse and overseas warehouse. So all trade related parts can be covered and the "logistics warehouse +" formed.
Global Yida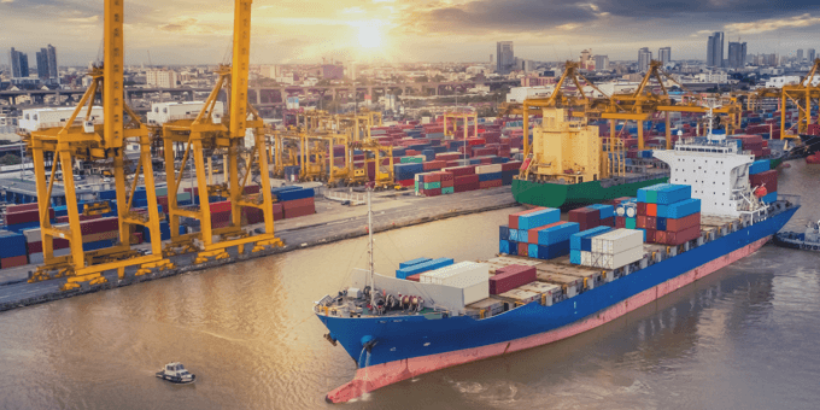 Global Yida commits to building a highly standardized, digital and visual logistics information platform, integrating the fragmented logistics demand and empowering trade companies and trade agencies in Yiwu, so ultimately customers can receive highly convenient, efficient and low cost services for customs clearance and logistics.
Third-Party Logistics